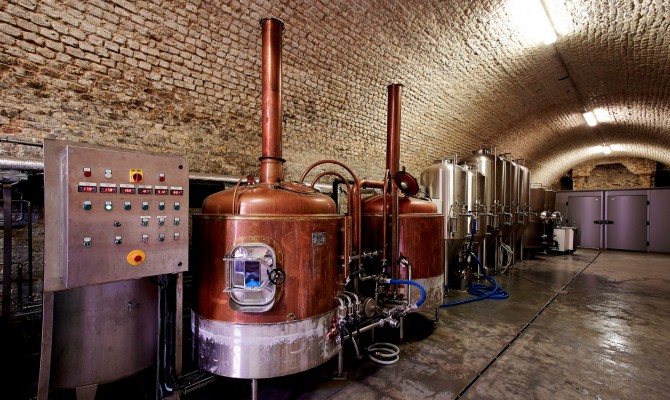 Brewery Kazematten
Kazematten Brewery was established in 2013 within the ancient walls surrounding the city of Ypres. The unique historical Casemates 'Houten Paard' at Lille Gate in Ypres were transformed into an authentic brewery, where beers as Wipers Times 14 and Grotten Santé are brewed.
Every Saturday the brewery is open to the public from 3 PM to 5 PM, but you can also arrange a visit by appointment. More info can be found by clicking on the link below.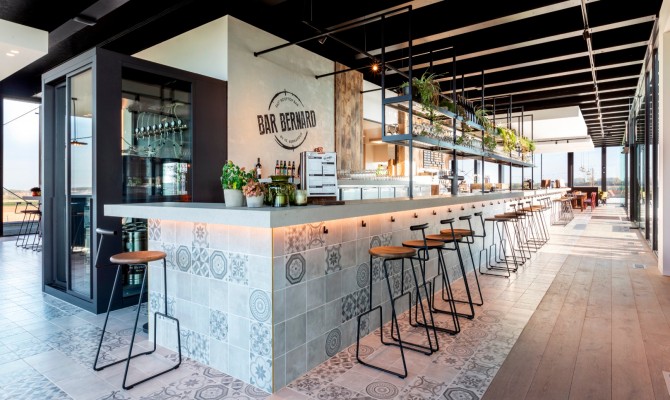 Bar Bernard
In the summer of 2018 we opened our rooftop bar to the visitors of St.Bernardus brewery. Bar Bernard is the finishing point for our brewery tours and it is where our beer tastings take place. Needless to say, we welcome everybody with open arms. It goes without saying that our St. Bernardus beers take pride of place at Bar Bernard. What's more, we have created most of our recipes around them. We embrace the principle of food pairing, where we re-enforce the flavour of the dish by pairing it with one of our beers. Enjoy a phenomenal 360 ° view of the vast region around Watou!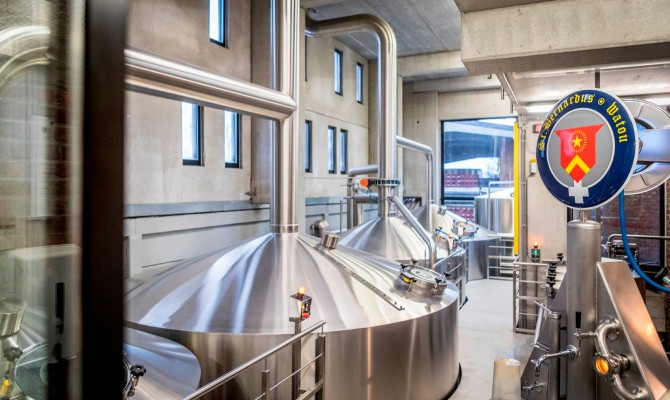 Take a look behind the scenes
Do you wish to visit the brewery?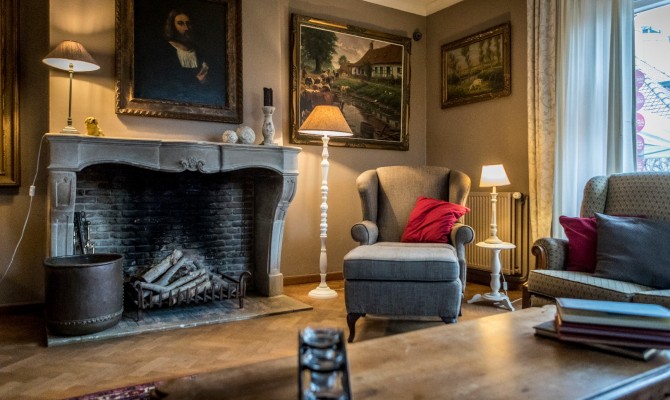 Stay overnight
Do you wish to sleep at our Guesthouse, within the walls of the brewery?