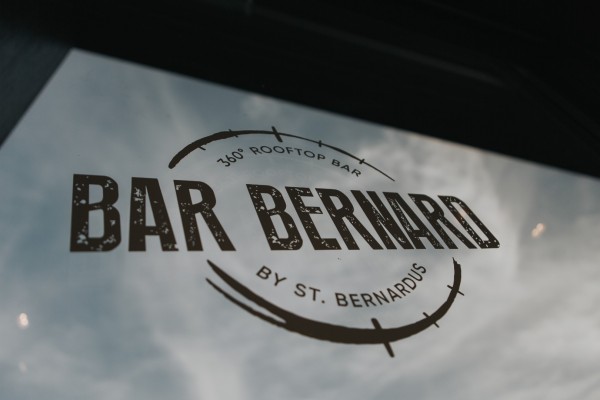 Look around you, taste our beers and enjoy yourself in splendid surroundings
In the summer of 2018 we opened our – there is only one word for it – stunning - rooftop bar to visitors and beer lovers from around the world. Bar Bernard is the finishing point for our Brewery Tour and it is where our beer tastings take place. Needless to say, we welcome everybody with open arms.
It goes without saying that our St.Bernardus beers take pride of place at Bar Bernard. What's more, we have created most of our recipes around them. We embrace the principle of food pairing, where we re-enforce the flavour of the dish by pairing it with one of our beers.
Enjoying a beer in a relaxed environment also brings people together. No surprise then that we are keen on food sharing: generous portions of food you like to share, tailor-made for you and your guests.
Use the link below to find out what's on the menu. If you want to make a reservation, also click below and book your table quickly and easily.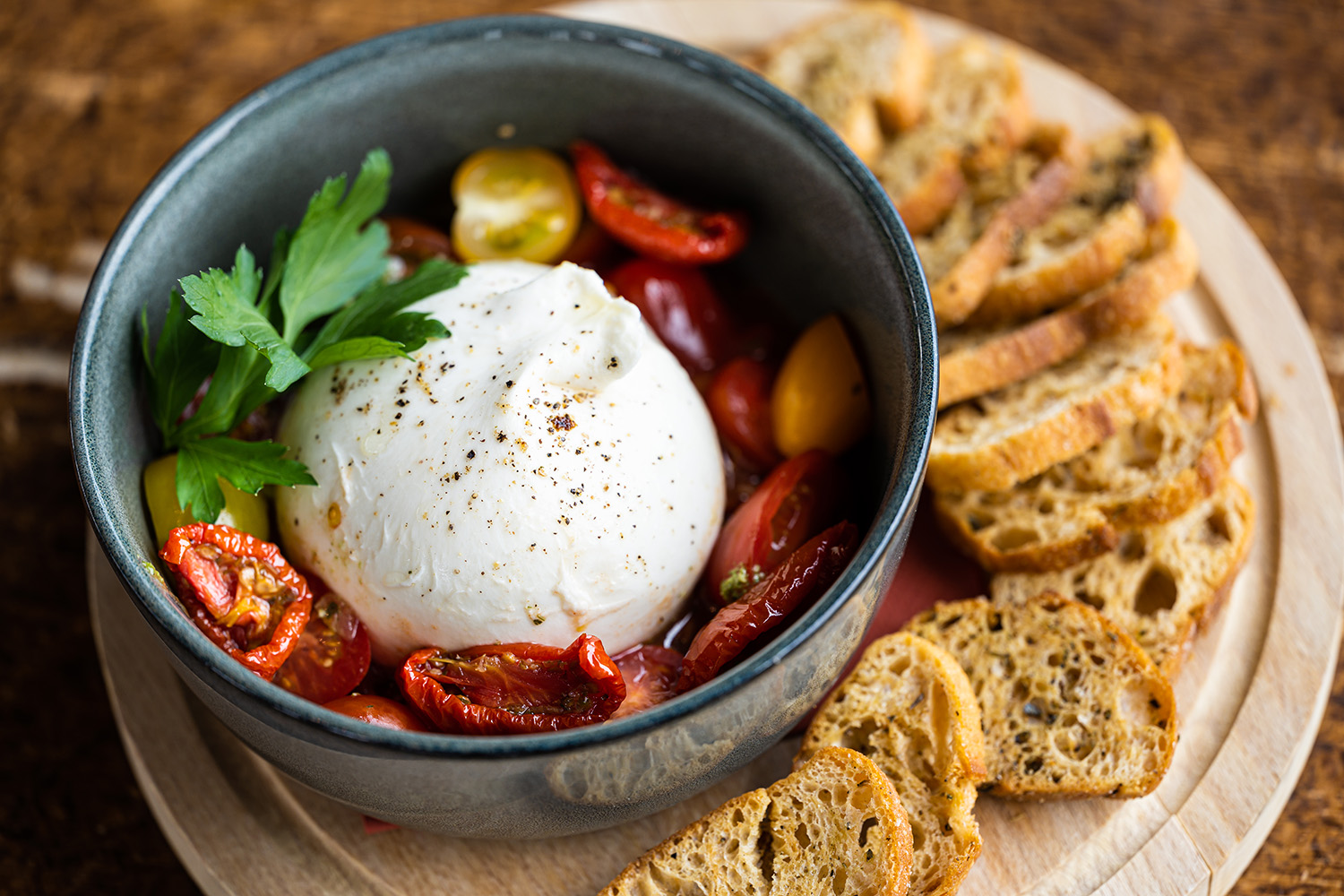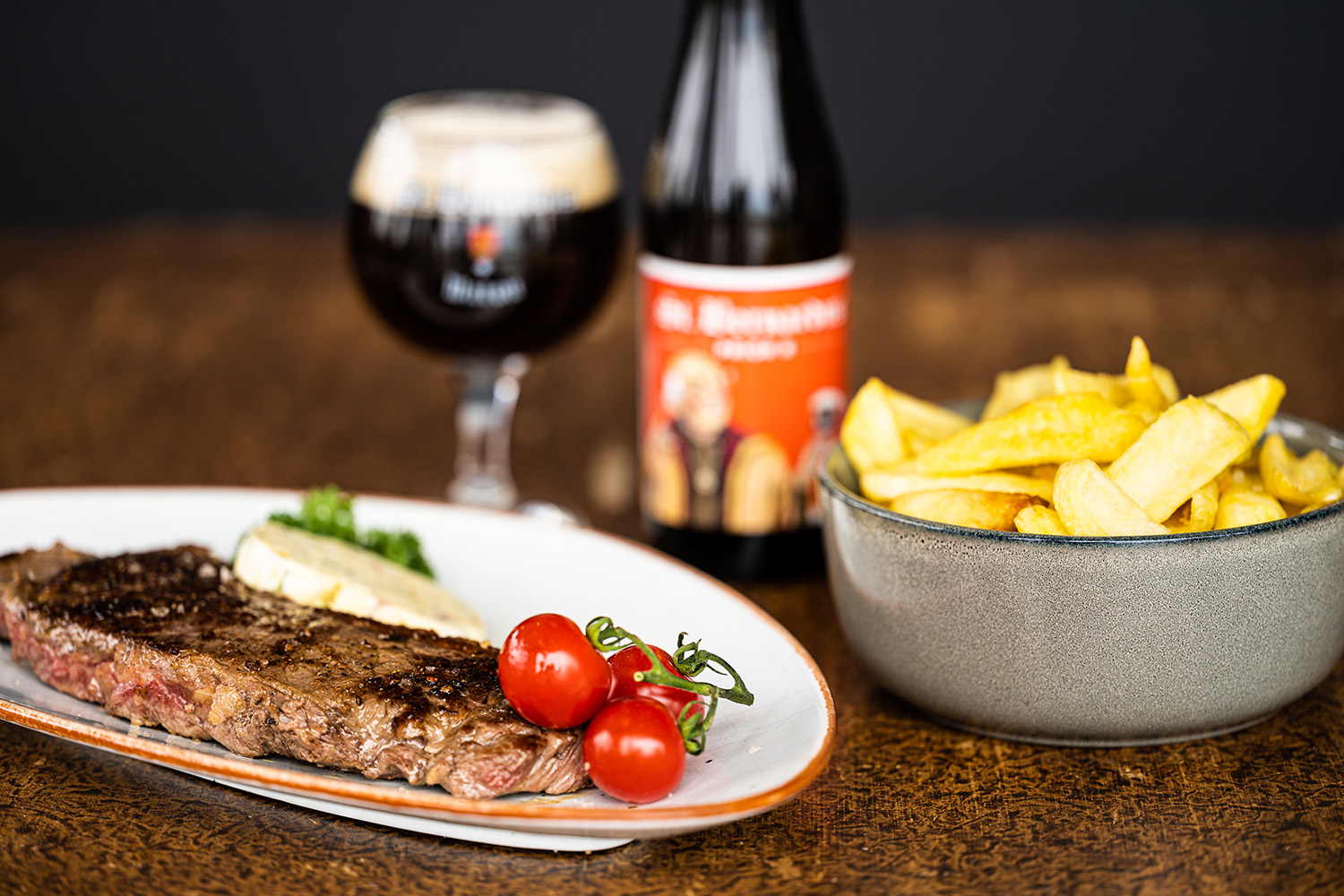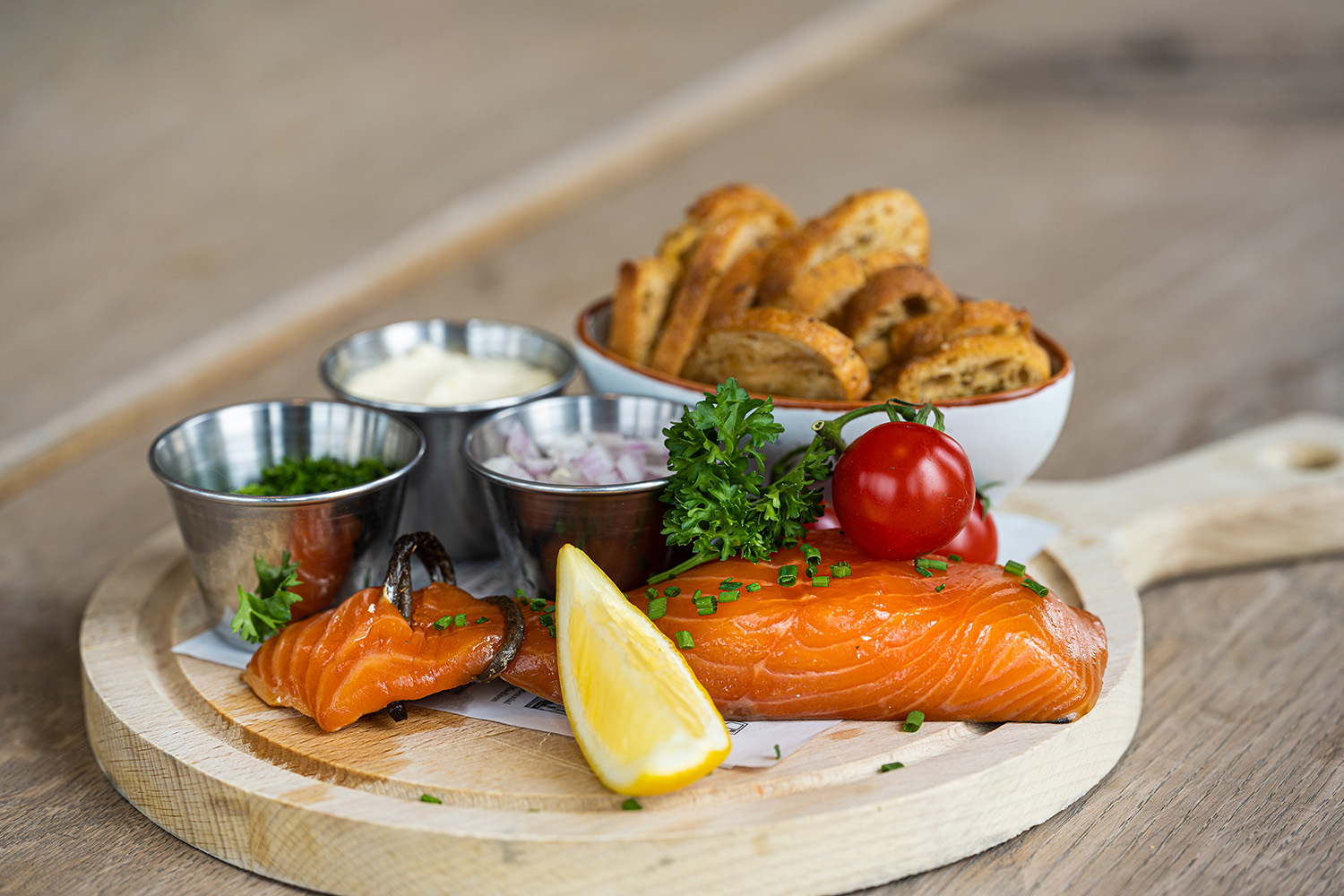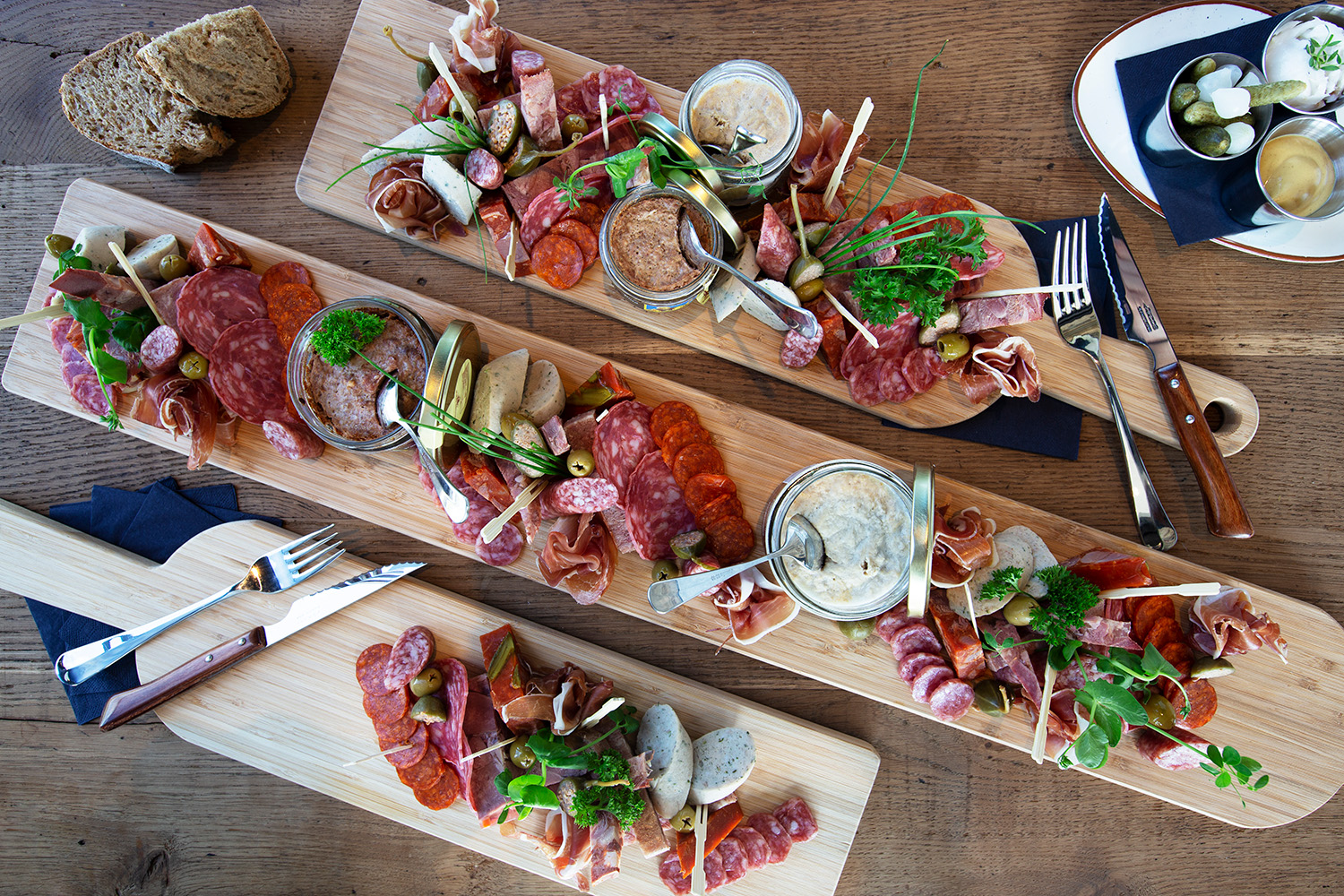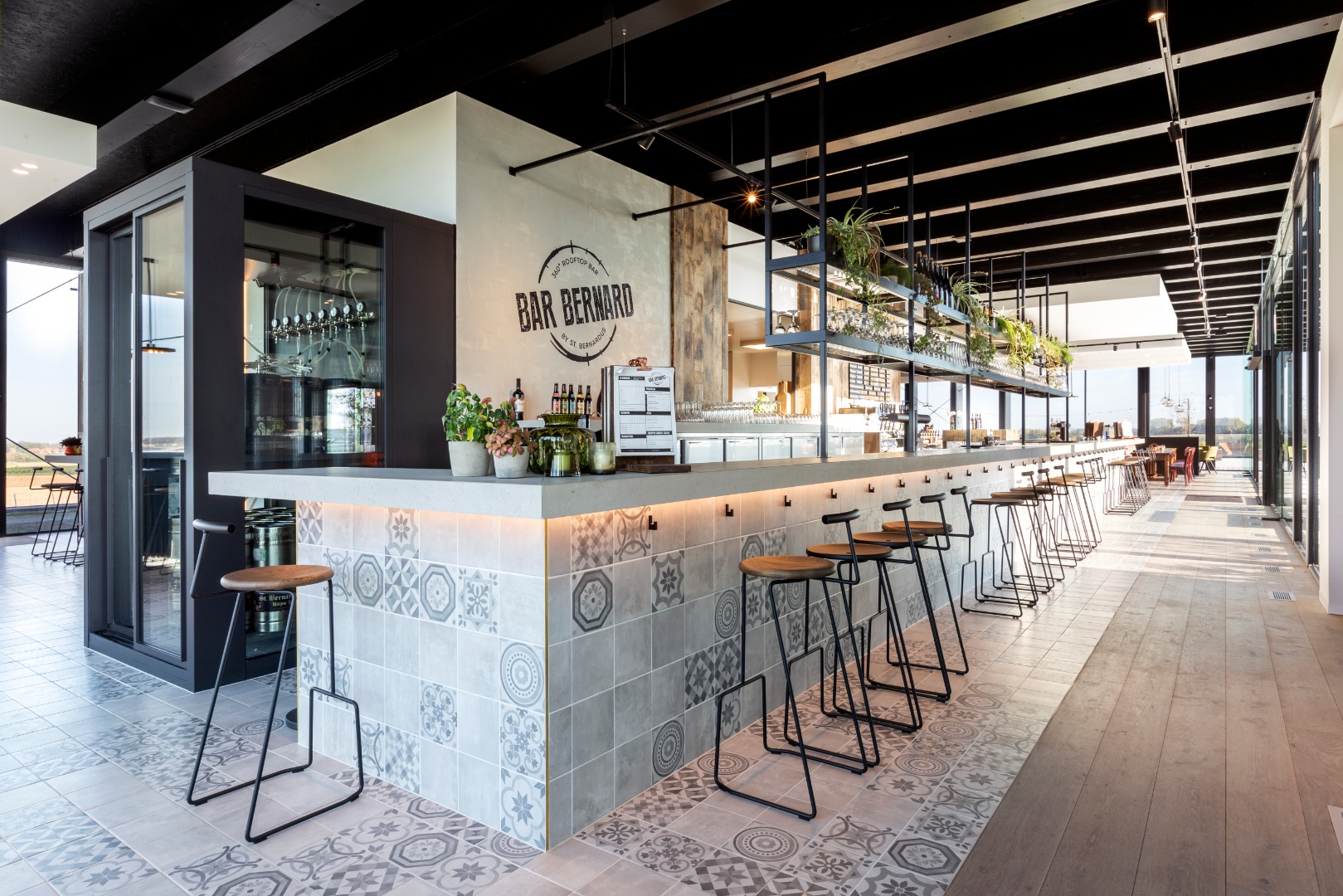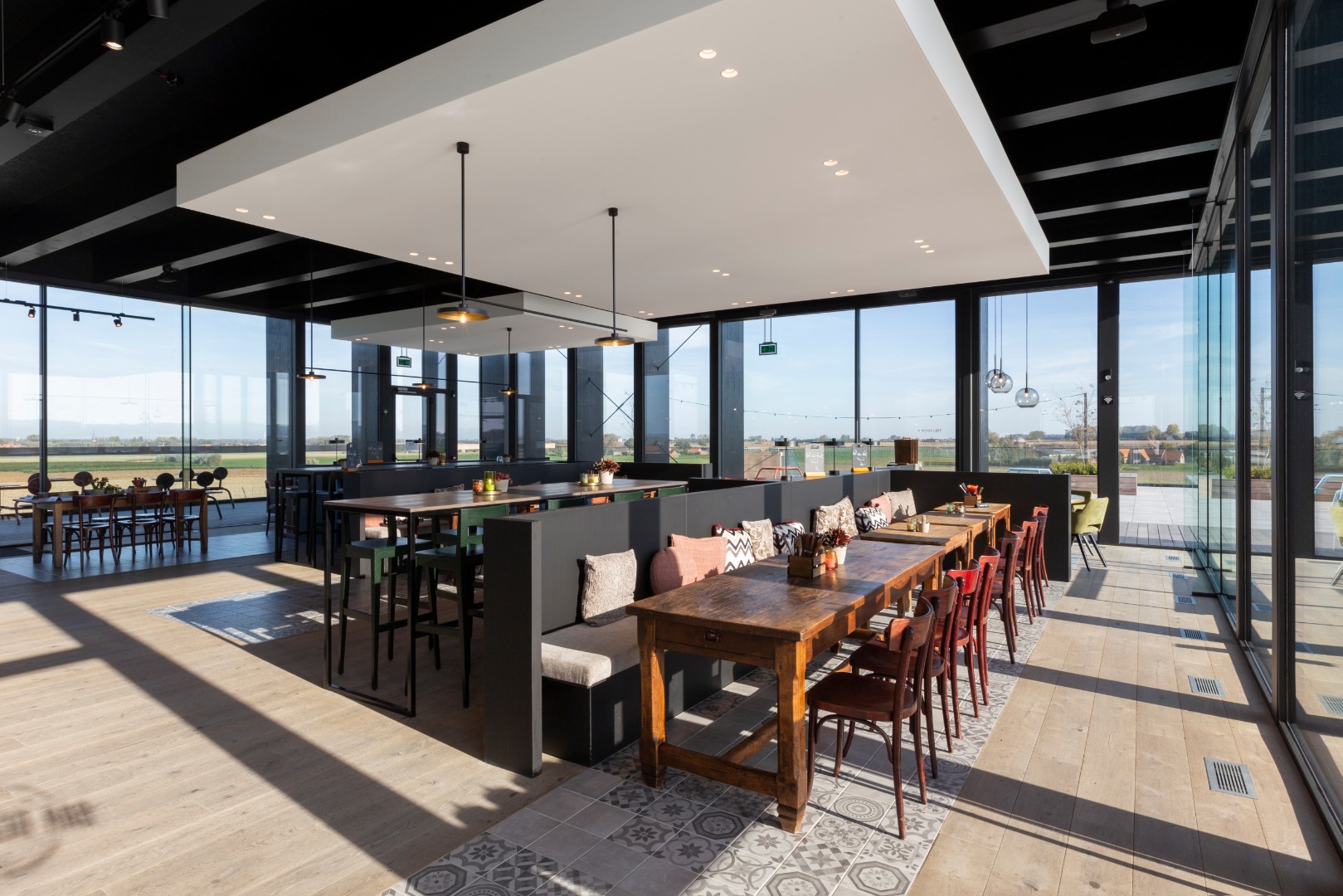 Simply stunning 360° views
Bar Bernard seats approx. 120 guests inside and 180 people on its terrace, where you are spoilt with extensive, breath-taking views of the countryside around Watou.
From Wednesday to Sunday you receive a warm welcome at Bar Bernard. Take your pick from the beers made by St.Bernardus, Kazematten and Weihenstephan. Of course, we also offer a wide range of non-alcoholic beverages (soft drinks and hot drinks) as well as wines and spirits.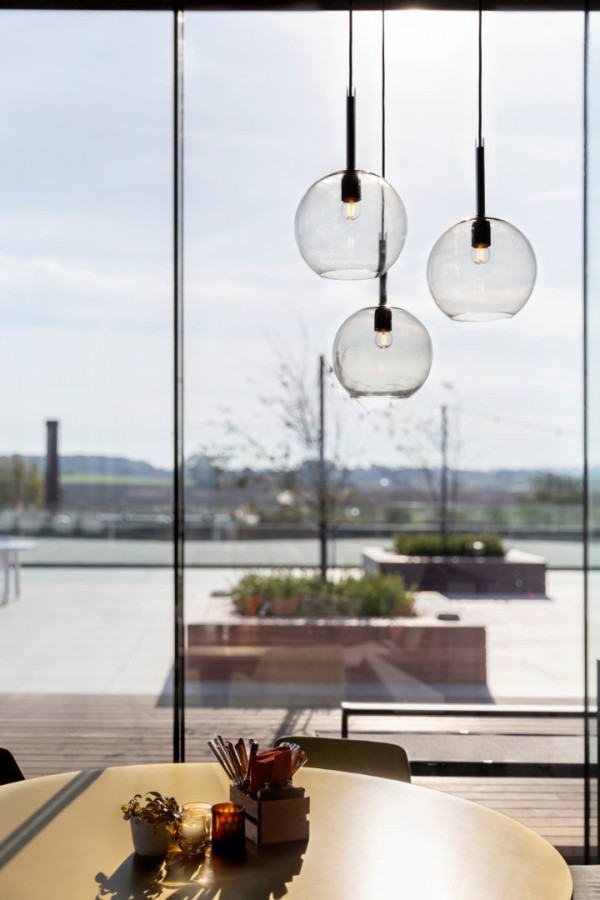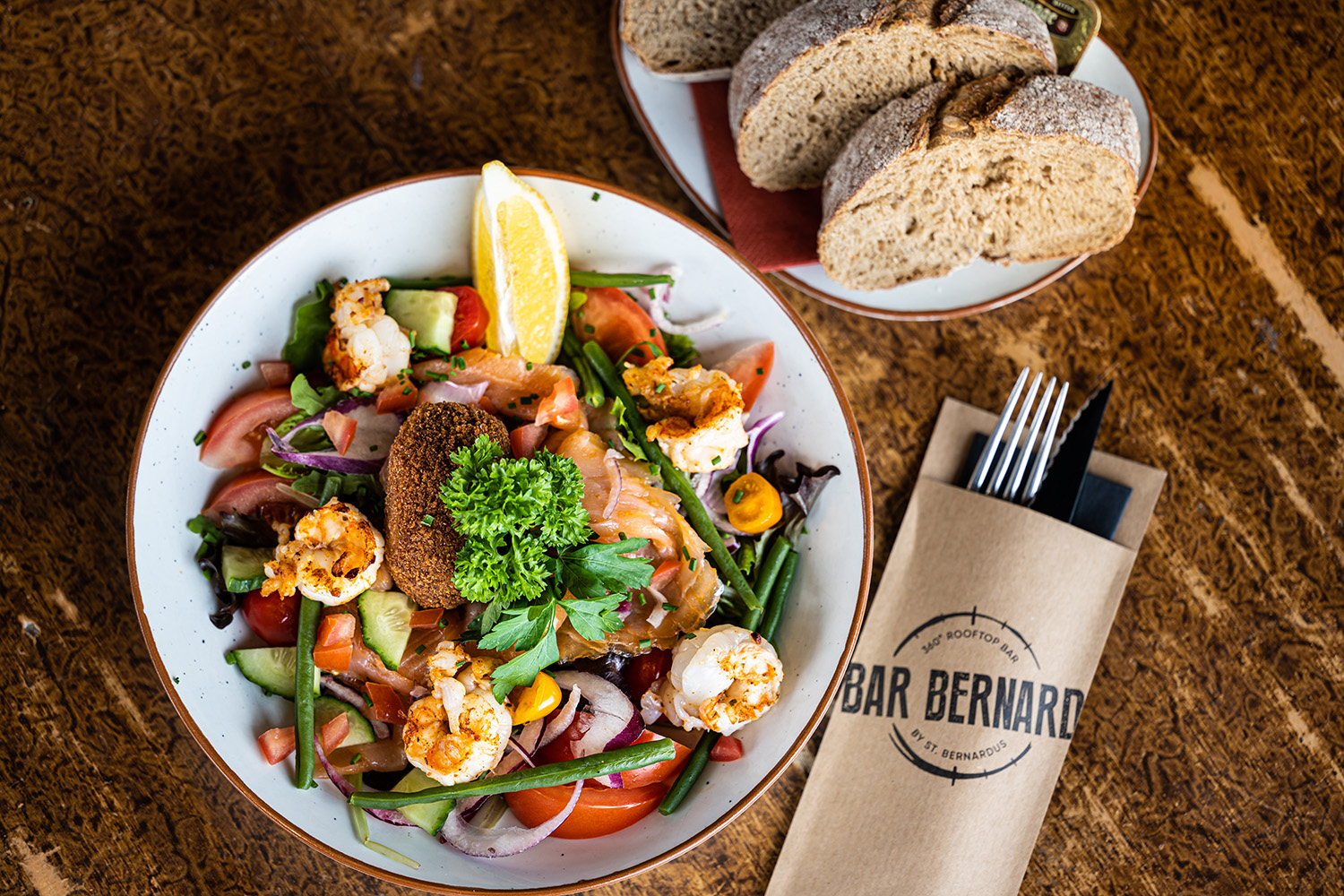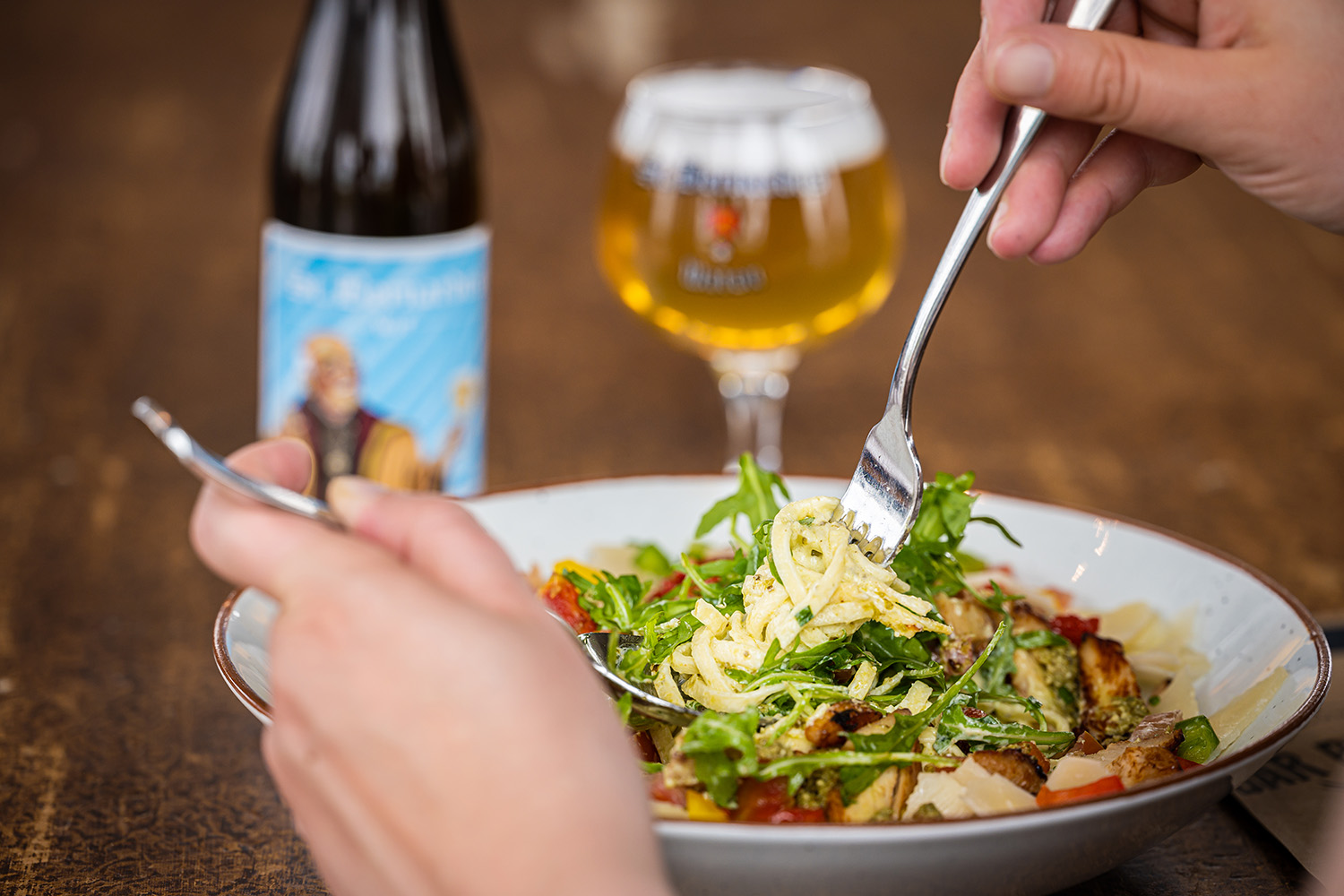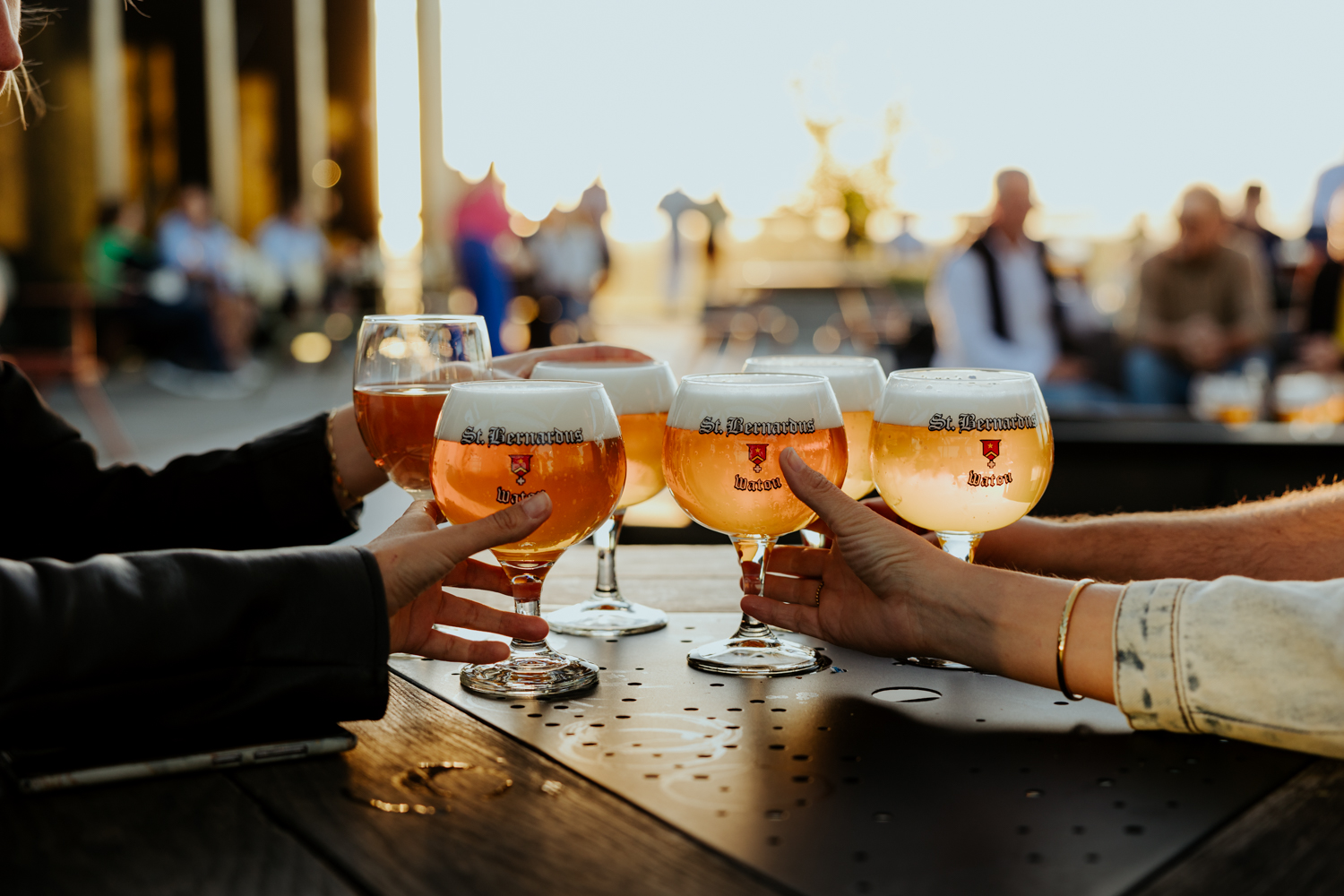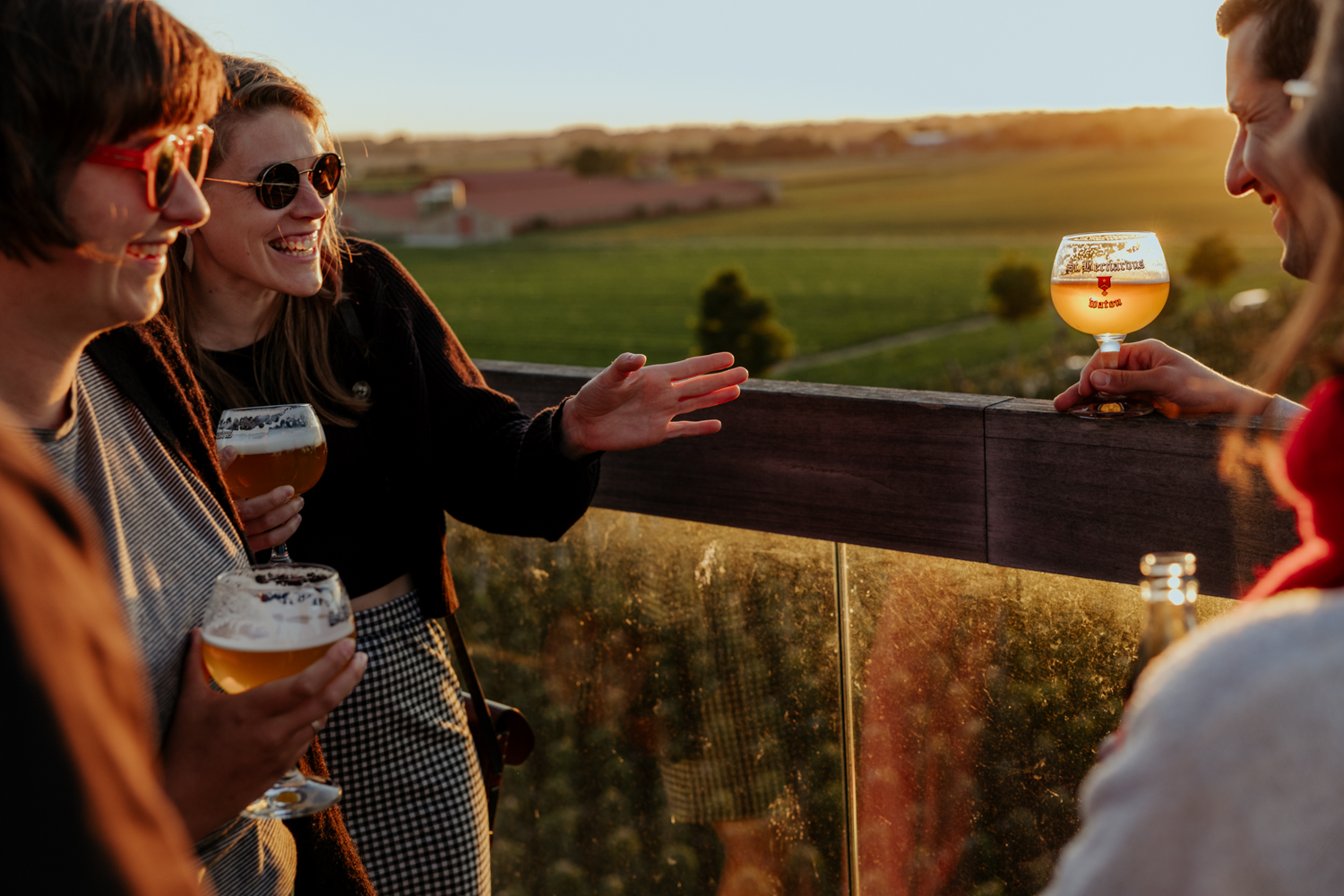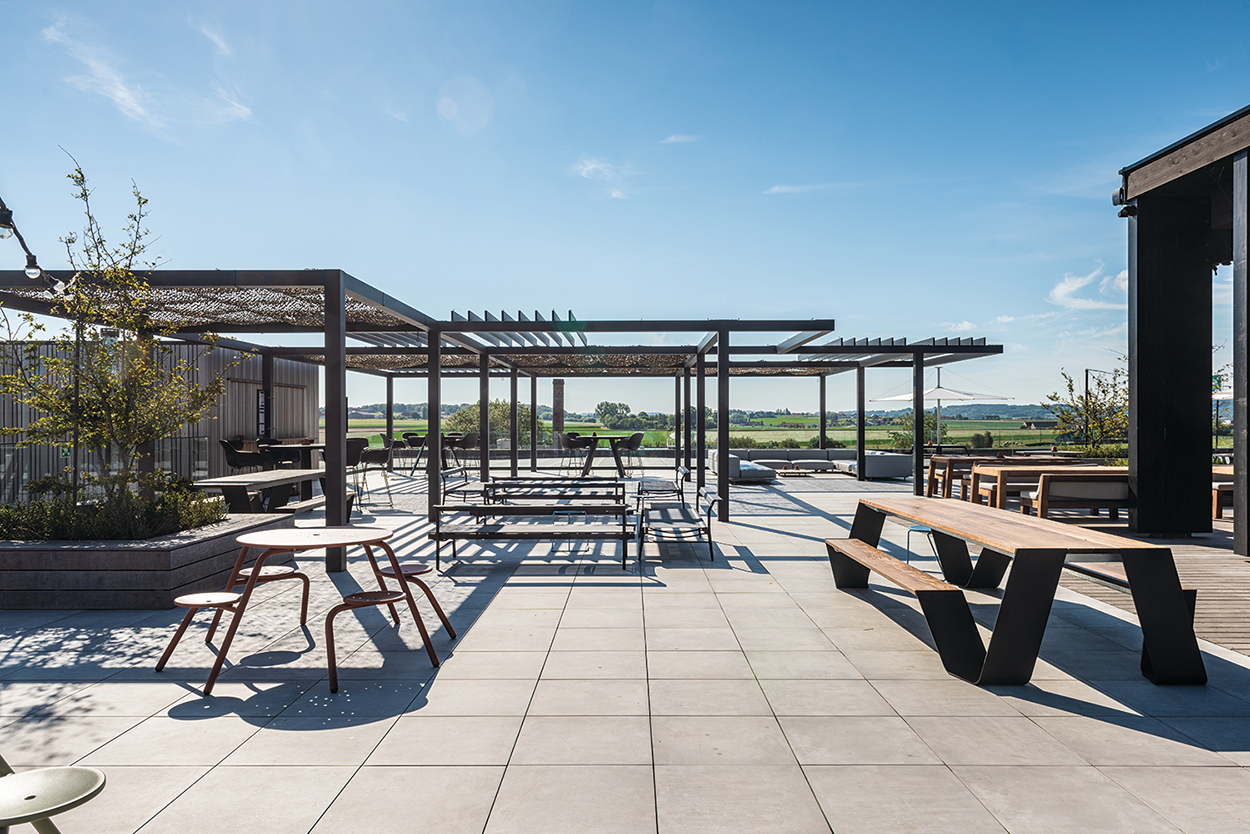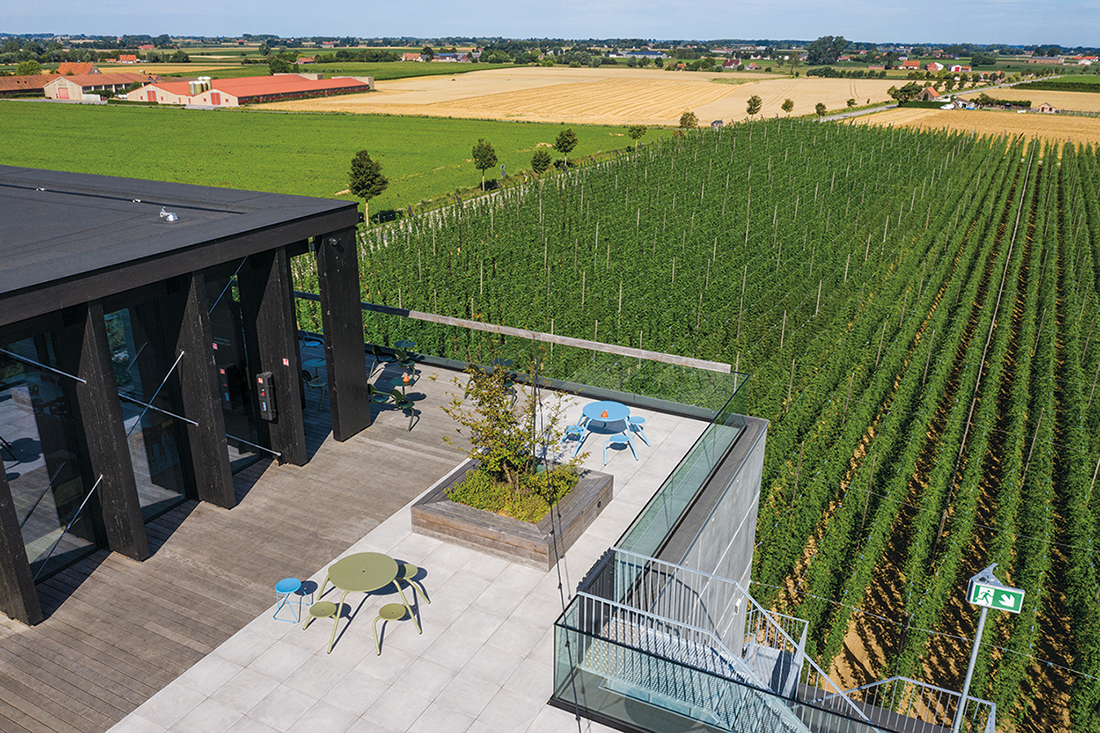 Opening hours
Wednesday: 11.00 AM - 06.00 PM
Thursday: 11.00 AM - 06.00 PM
Friday: 11.00 AM - 11.00 PM
Saturday: 11.00 AM - 11.00 PM
Sunday: 11.00 AM - 06.00 PM
Monday & Tuesday: closed
Christmas holidays 2023-2024:
• Saturday December 23: open
• Sunday December 24: closed
• Monday December 25: closed
• Tuesday December 26: closed
• Wednesday December 27: open
• Thursday December 28: open
• Friday December 29: open
• Saturday December 30: open
• Sunday December 31: closed
• Monday January 1: closed
• Tuesday January 2: closed
• Wednesday January 3 to Sunday January 7: open
Closing days 2024: every Monday and Tuesday (so also if it is a public holiday), Wednesday January 10 to and including Sunday January 14, Friday March 22 to and including Sunday March 24, Wednesday June 5 to and including Sunday June 16 and Wednesday December 25.
E-mail address: info@barbernard.be
Tel nr: +32 (0)57 38 80 21
Payment options in Bar Bernard: cash, bank card, credit card, payconiq and gift voucher.
Are you coming by car, bicycle, taxi or public transport? Via the link below you will find all information about the easiest way to get to our brewery.