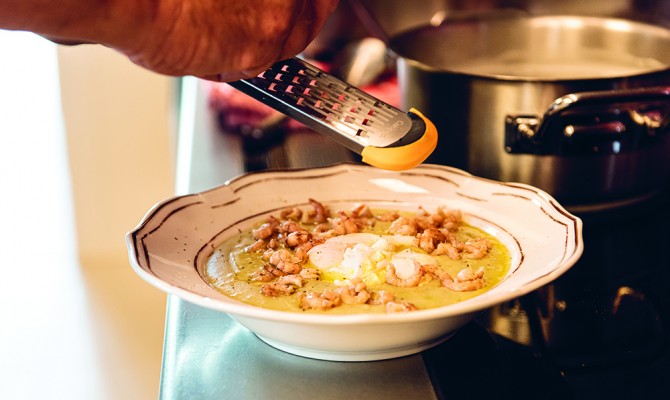 Inspiration
Our top-fermented beers are perfectly suited for some tasty food pairing. Award-winning chefs from around the world use beer in their recipes to treat their customers to a sublime gastronomic experience.
Would you like to try your hand at using St. Bernardus in your own kitchen? You will find plenty of inspiration on our recipe page!
Have you used any of our beers in your own tasty recipe? Share it with us at marketing@sintbernardus.be and who knows, your efforts may well be rewarded.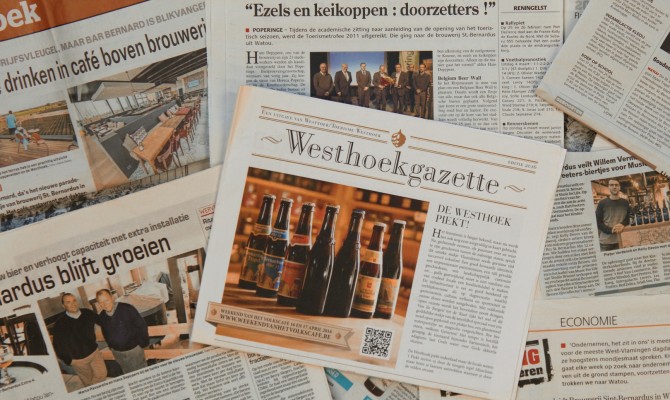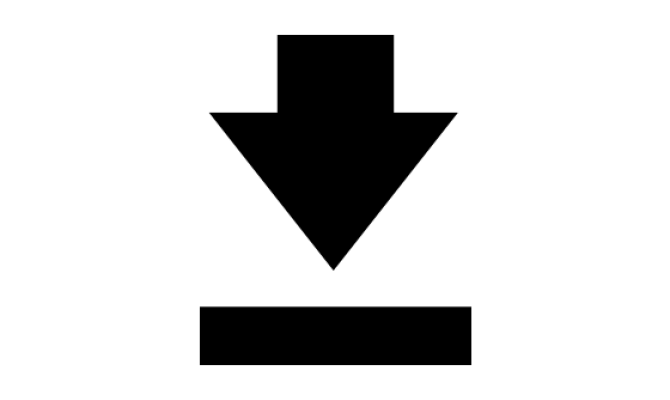 Downloads
Looking for a logo, visual or packshot?