Bicycle tour in the Westhoek?
We rent both e-bikes and regular bikes from our brewery. You can book your bike(s) immediately by clicking on the link below. We have 6 e-bikes and 4 regular bikes.
If you wish to book a larger number of bicycles for your group, company or association, we ask you to mail to shop@sintbernardus.be.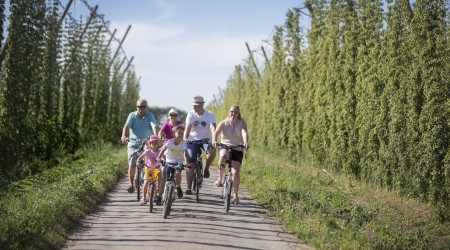 • we only rent out premium e-bikes and bicycles
• the bicycles must be picked up and returned during the opening hours of the shop
• we only rent out for a full day
• starting place: register in the shop and reception area
• we provide yellow safety vests for free
• possibility of renting a helmet on site
• we provide on-site free lockers for storing material or valuables
• we have child seats available, please indicate this in the remark with your order
• we ask for a guarantee of € 150 per rent, either to be settled in cash or via credit card on site
• you must sign a rent contract on site, we also take a copy of your identity card
E-bikes & bicycles must be booked online through our reservation module. After choosing your data and number of e-bikes and / or bicycles you will be redirected to our online payment system. You will receive a confirmation email which you can either print out or display on your smartphone as proof of payment.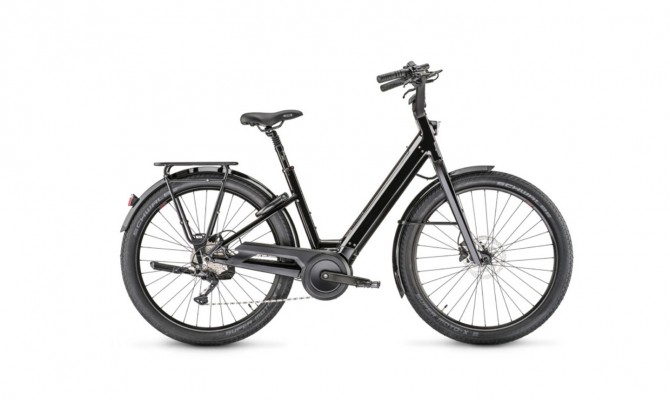 E-bikes
• Price: €35 / day
• Brand: Moustache
• With battery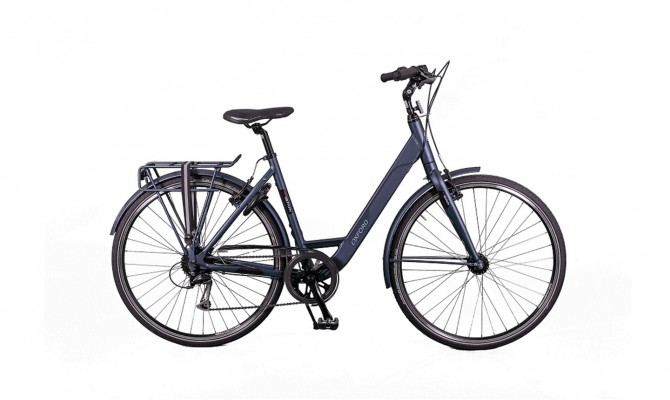 Bicycles
• Price: €25 / day
• Brand: Oxford
• Without battery