Our brewery is the ideal starting point to take your beer experience in the Westhoek to 'the next level'!
Brewery Kazematten
Ypres has a rich beer history. Halfway through the 17th century there were almost 30 breweries and distilleries. After the First World War, only 5 breweries started up again. With the war compensation from various breweries, the 'Brasserie Centrale Yproise' was founded in 1922. This became the 'Ypersche Central brewery' in 1941 and the 'Roberg Brewery' in 1960. In 1836 'Brasserie La Cour de Bruxelles' in the Diksmuidestraat became the 'Vermeulen brewery'. This last Ypres' brewery closed its doors in November 1976.
Driven by the Depypere (St.Bernardus) and Ghequire families (Rudi Ghequire is the master brewer and brand ambassador at Rodenbach), the Kazematten brewery was launched and after more than 35 years, Ypres got a city brewery again.
Discover the story and beers of Kazematten by clicking on the link below!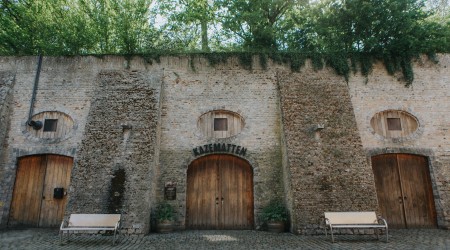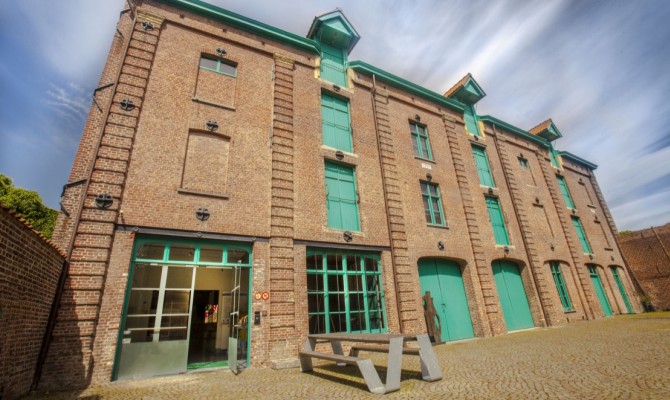 Hopmuseum Poperinge
At the Hop Museum you will learn everything about hop cultivation and hop processing. 'De Neus' and 'De Zakker', two hop characters, guide you through the history of the hop plant, the fieldwork, the hop harvest and the application forms of hops. In the Hop Museum you will also find the complete Belgian beer collection, a unique collection of more than 2000 beers.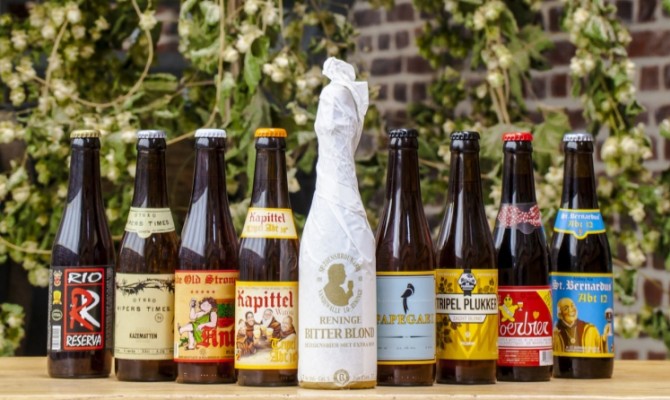 Westhoek breweries
In the Westhoek you will find the world's best breweries. Be sure to visit them during your trip and taste the many Westhoek beers!
• De Dolle Brouwers, Diksmuide
• Brouwerij Papegaei, Diksmuide
• Brouwerij Kazematten, Ieper
• Leroy Breweries, Boezinge & Watou
• Brouwerij Vandewalle, Lo-Reninge
• Brouwerij De Plukker, Poperinge
• De Struise Brouwers, Vleteren
• Brouwerij Deca, Vleteren
• Brouwerij Werbrouck, Roesbrugge
• Sint-Sixtusabdij, Westvleteren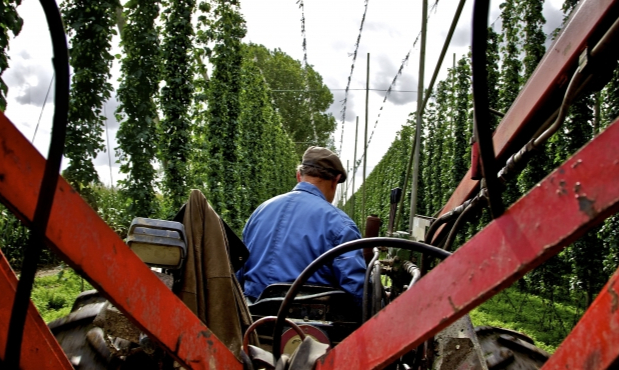 Hop companies
Hop farmers open their doors during the month of September. Experience the hop pick from up close, be stunned by the aroma of the freshly picked hops!
• 't Hoppecruyt, Poperinge
• Lemahieu, Poperinge
• Belhop, Poperinge
Tournee Locale
On a beer adventure in the Westhoek? On the Tournee Locale website you will find loads of inspiration for your trip in our beautiful region!
Looking for an overnight stay in Poperinge? Tips for a restaurant visit? The people at the tourism office in Poperinge are happy to help you.