Waffles with St.Bernardus
Makes: 15 waffles
Time to prepare: half an hour with
Equipment: nothing special
Ingredients
1 sachet of baking powder (20g), 500g flour, 150g sugar, 250g butter, 3.5dl milk, 1.5dl St.Bernardus Tripel (or Wit), 3 eggs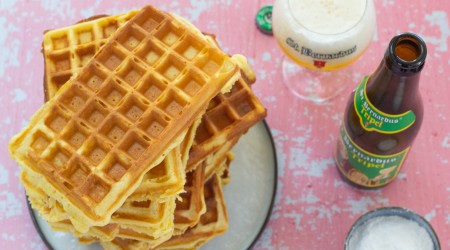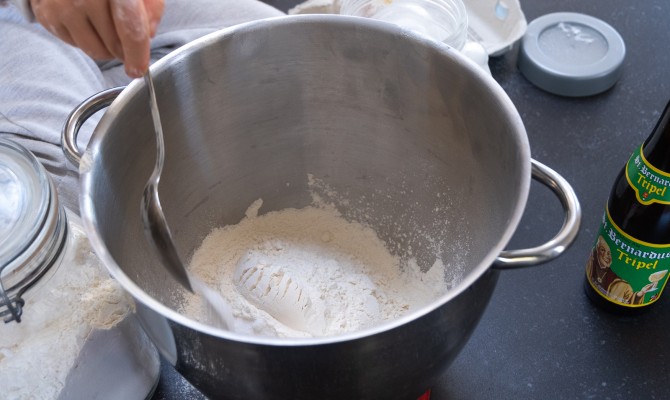 1
Mix the flour and the baking powder.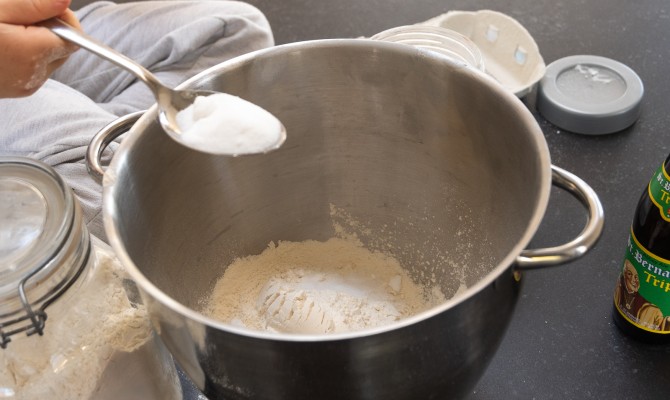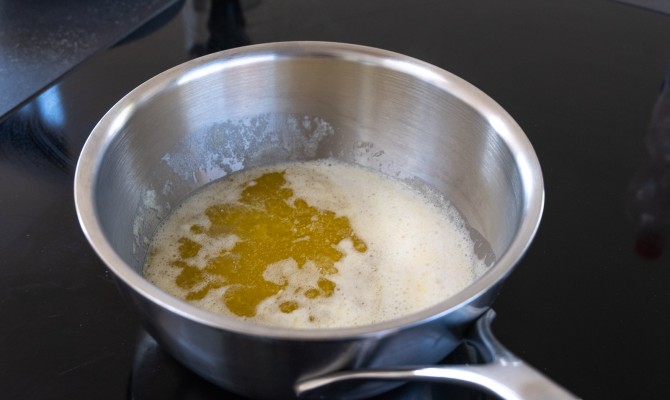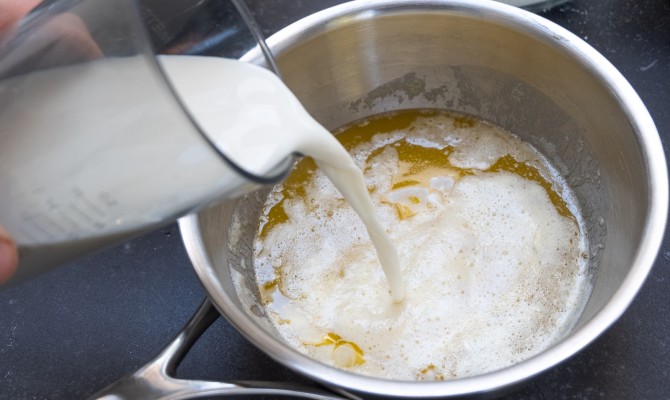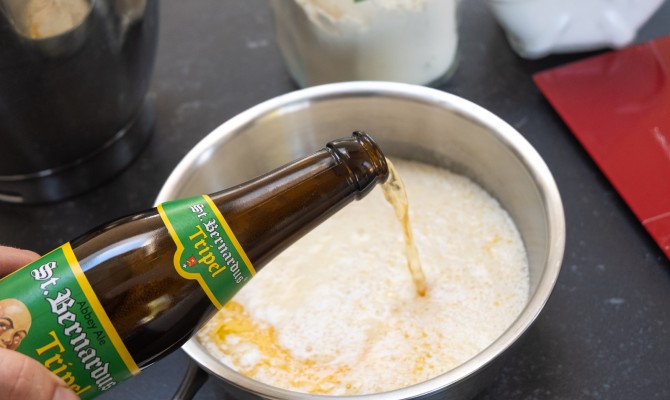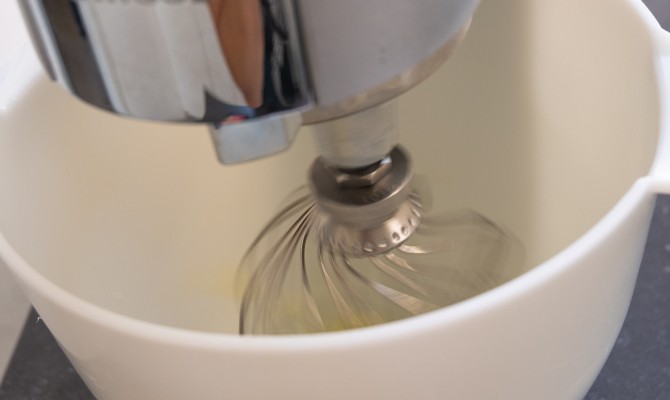 6
Separate the eggs. Whisk the egg whites until stiff.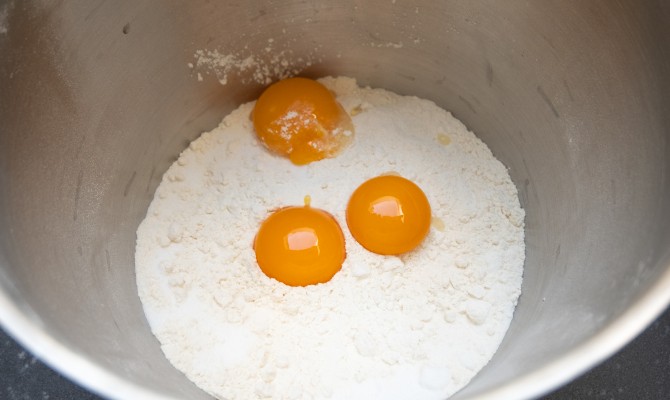 7
Add the yolks to the flour and the sugar.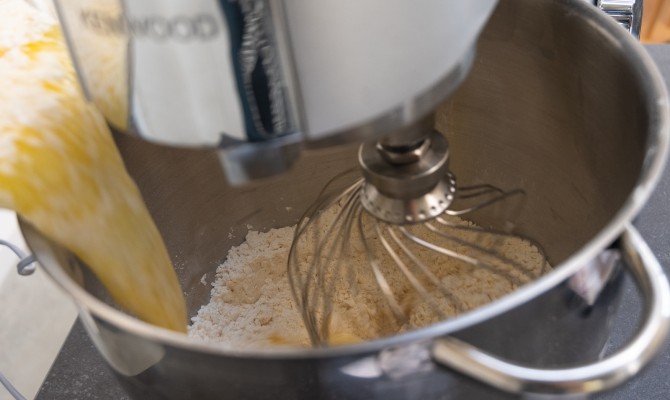 8
Add the butter, the milk, and the beer.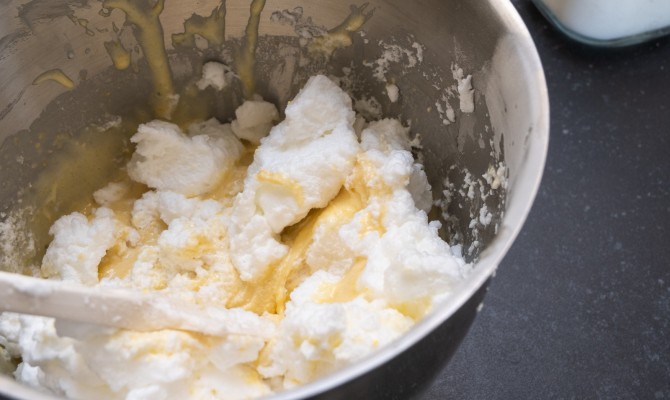 9
Mix well. Make sure that no clumps remain.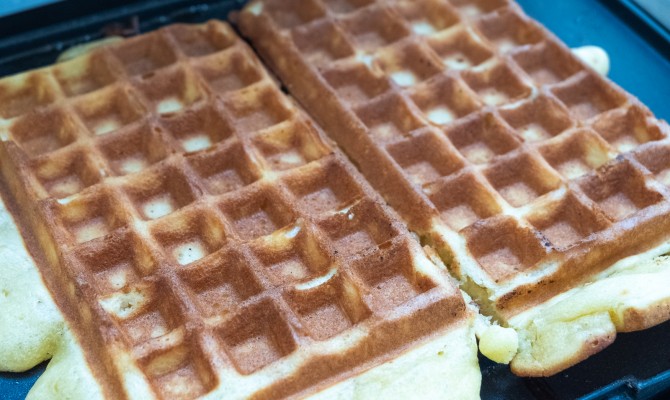 10
Heat up the waffle iron. Grease it using oil. Bake the waffles.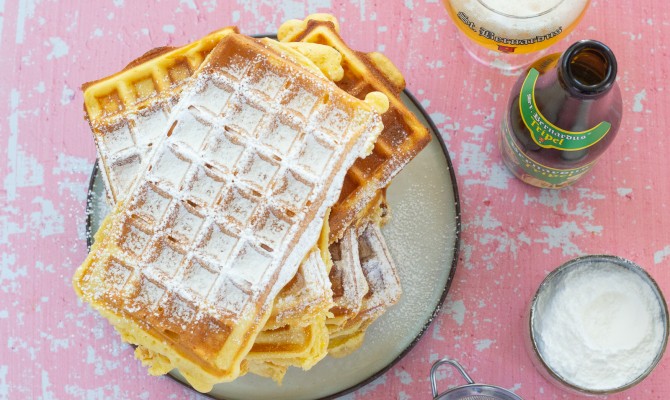 11
Serve immediately. Enjoy!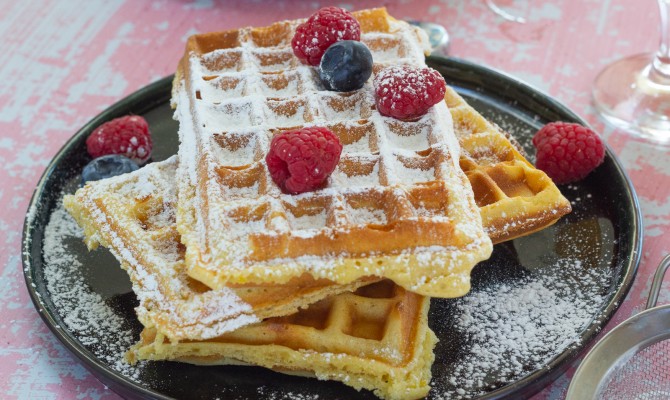 12
You can also experiment with red fruits. Feel free to share your pancakes moment with #stbernardus ;-)
This recipe was made by Coeur de Boef. Have you used any of our beers in your own tasty recipe? Share it with us at marketing@sintbernardus.be and who knows, your efforts may well be rewarded.