Info
St.Bernardus Tokyo Sounds familiar? You are quite right, because in 2012 we launched a one-off brew on the occasion of the opening of the first St.Bernardus-themed café in the Japanese capital. Since 2020, you can sample our St.Bernardus Tokyo again, albeit with a new recipe!
The young Belgian illustrator Jonas Devacht created the artwork for the can, which consists of an impression of Japanese nightlife in the iconic streets of Kanda district, where you can find 'Brasserie St.Bernardus'.
St.Bernardus Tokyo is an unfiltered ale, which has been brewed with a large amount of wheat, holding the middle between a white beer and a saison.
Colour
St.Bernardus Tokyo is an unfiltered, golden ale, topped off with an impressive white collar.
Characteristics
Colour

White

Type of beer

White beer / Saison

Alcohol degree

6,0 %

° Plato

13,2

Recommended pouring temperature

2 - 6 °C / 36 - 42°F

Colour (EBC)

6

Bitterness (EBU)

15

Shelf life

18 months (can) / 1 year (keg)

Packaging

Can: 33 cl - Keg: 20 L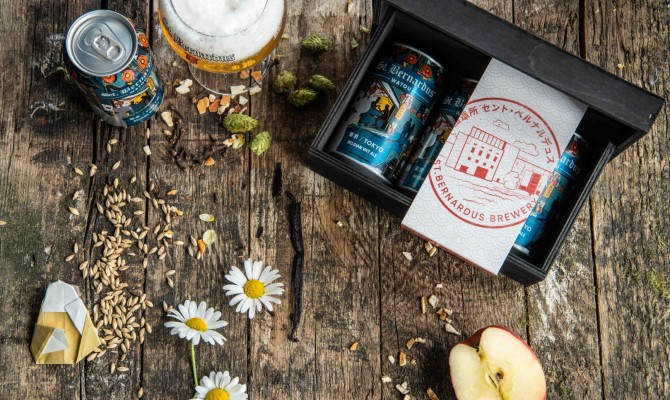 Character, taste, aromas
St.Bernardus Tokyo is famed for its hints of citrus, combined with likeable florals of chamomile and fruity yeast aromas of banana and red apple. Attentive beer fans may also detect a hint of clove and vanilla, as well as the typical esters of our unique St.Bernardus yeast. A refreshing beer with a spicy aroma and a slight hint of bitterness and sourness on the back of the palate! A real treat for the more adventurous beer fan.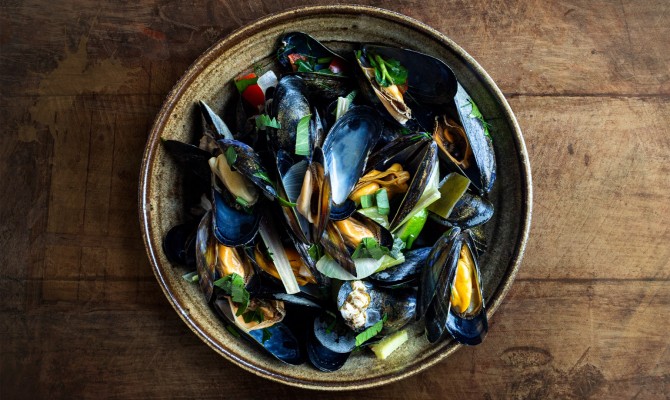 Culinary
Despite its spice, St.Bernardus Tokyo is an easy drinking beer, which pairs nicely with fish and seafood, such as an oriental-style risotto with gambas or grilled salmon with a lemon, tarragon and garlic sauce. But a light dessert that is clean on the palate such as a lime or passion fruit panna cotta works just as well with 'Tokyo' if you're looking for a harmonious pairing.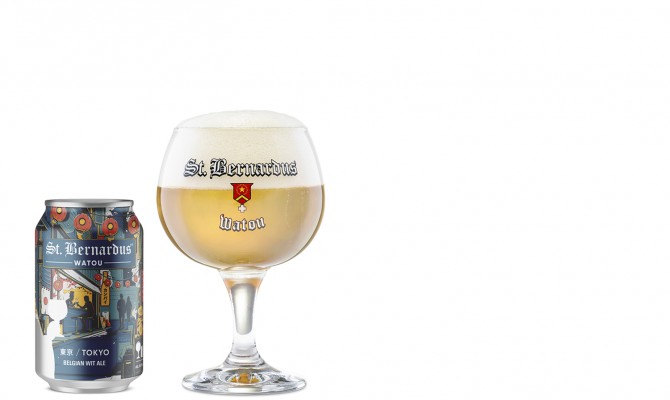 Media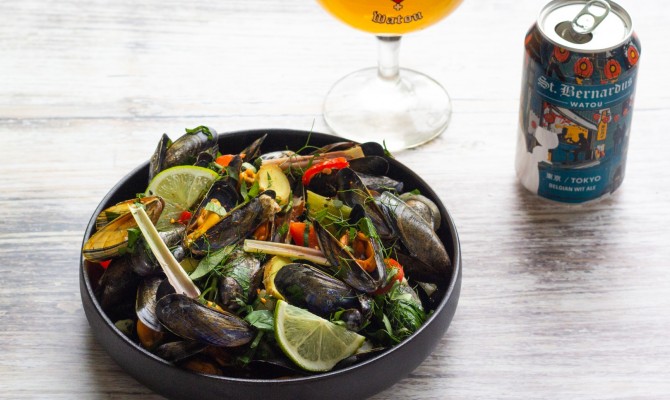 Inspiration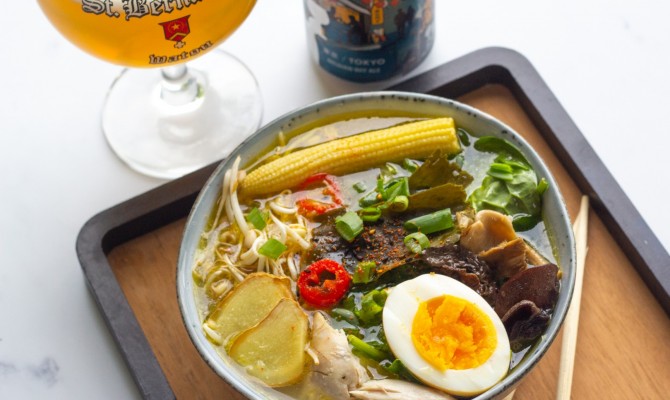 Inspiration
Jonas Devacht
Belgian illustrator
Jonas Devacht is a young illustrator from West Flanders. He already worked in well-known studios in Brighton and New York. You can also sense this metropolitan context in his own designs. For the artwork for St.Bernardus Tokyo, he was inspired by Japanese nightlife, with its typical narrow streets and neon overload. Get to know Jonas better in this video and find out where he gets the inspiration for his works.
Brasserie Sint-Bernardus / Kanda, Tokyo (Japan)
In 2012, the first Japanese St.Bernardus themed café opened its doors. Meanwhile, the bar has become an established name in the Kanda district. They serve a lot of 'Belgian dishes' and of course Belgian beers, with St.Bernardus as poster child. If you ever stay in Tokyo for business or pleasure, be sure to stop by!
For the opening of this authentic Belgian café in Tokyo, a one-off edition of St.Bernardus Tokyo was brewed in 2012. Then we made a cloudy wheat beer with Golding and Magnum hops. The taste of the new Tokyo, let's say the "2020 version", is therefore different from the "2012 version".
Address: 3-6-2, Uchi-Kanda / Chiyoda-Ku / Tokyo / Japan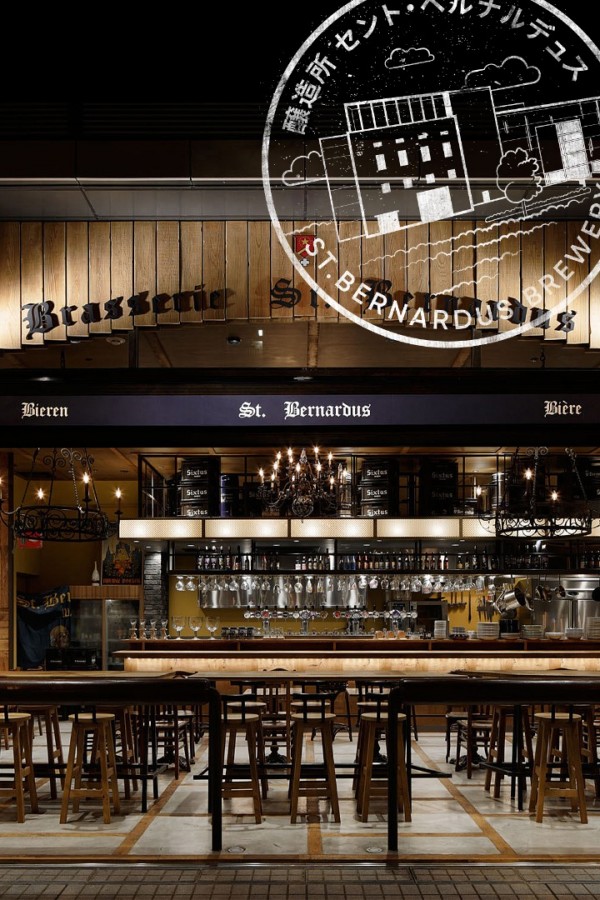 Do you wish to sell our beers? Please contact us through sales@sintbernardus.be