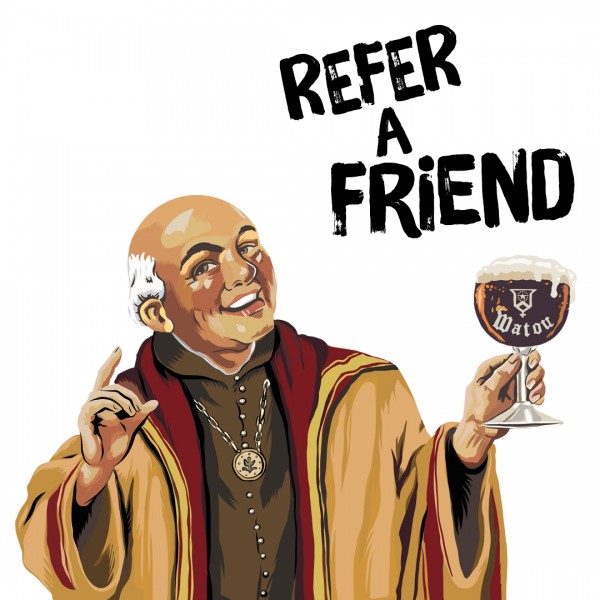 Nominate your chosen candidate to win!
Our fast-growing family business is known worldwide for its quality, authentic abbey beers.
We are always looking for qualified candidates to join our team. Who knows, maybe you can help us find them!
Introduce us to the perfect candidate to win a St.Bernardus Experience: a night's stay for two at Guesthouse Brouwershuis + lunch or dinner for two at Bar Bernard + your height in crates of beer (our Heavenly Nectar).
Yes, I know of someone who would be perfect for one of the current job openings. I'd like to use this opportunity to emphasise their suitability.
Complete and submit the form below to receive a confirmation email along with your proposed candidate.